Birth Photography & Storytelling
PLEASE VISIT MY DEDICATED BIRTH PHOTOGRAPHY SITE: www.BirthInFocus.com
Birth Photography & Storytelling is an incredible way to capture the emotions and precious moments that happen once in a lifetime. Please contact me to set up a free in-person consultation. All images are tastefully done and nothing is shared online without consent.
As a member of the International Association of Birth Photographers, I follow a strict code of ethics.

I am also a DONA trained Doula and would be glad to discuss how this might benefit you. Did you know doulas are scientifically proven to improve health outcomes and facilitate a more positive birth experience?
See Packages and FAQ's below. LIMITED BOOKINGS. Now booking 2017. Call for details. 858-247-1664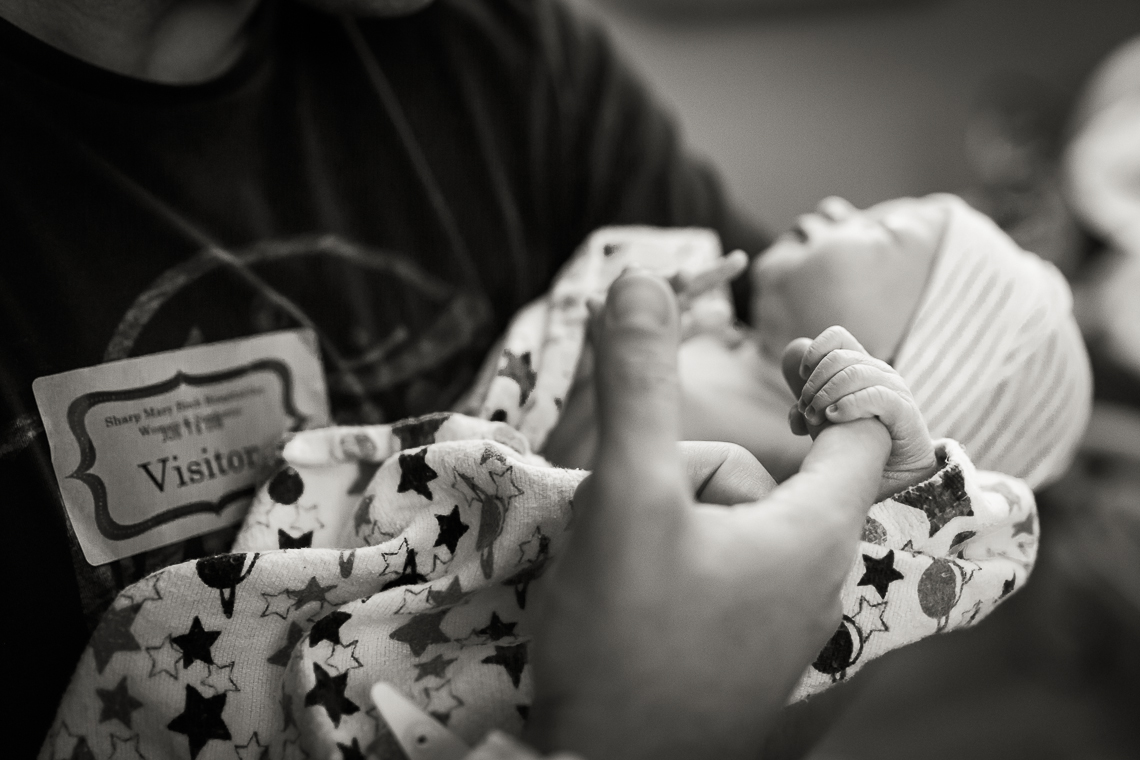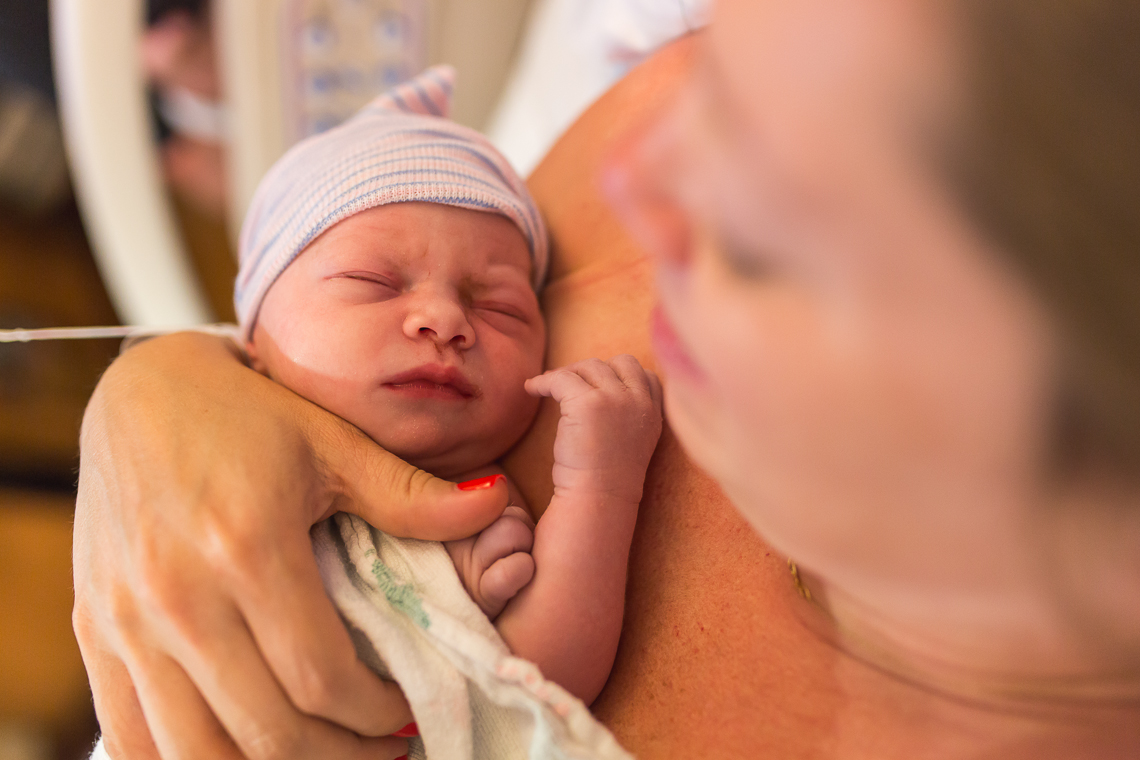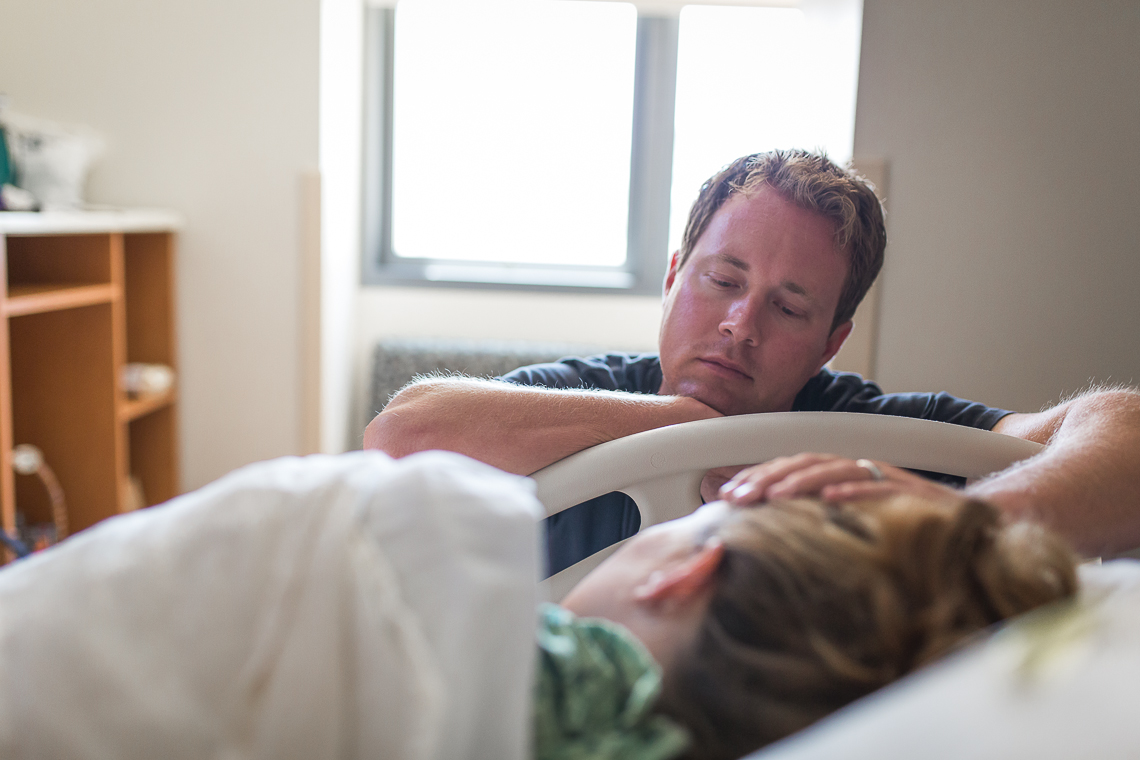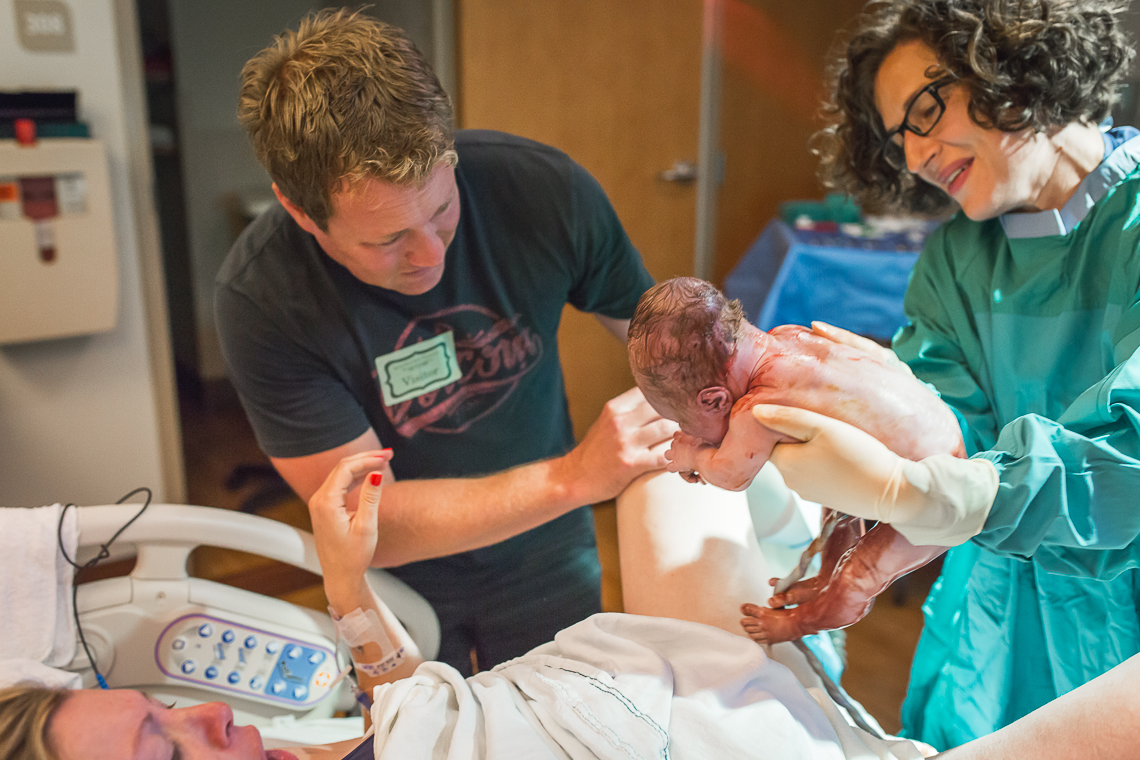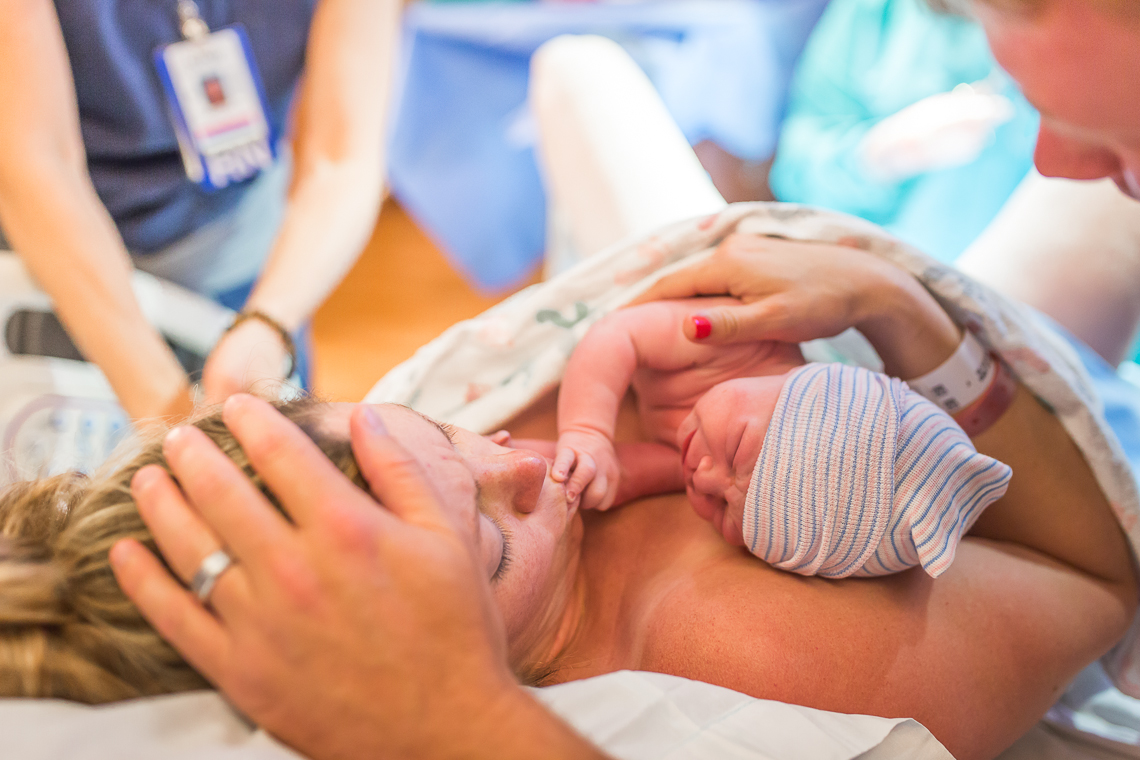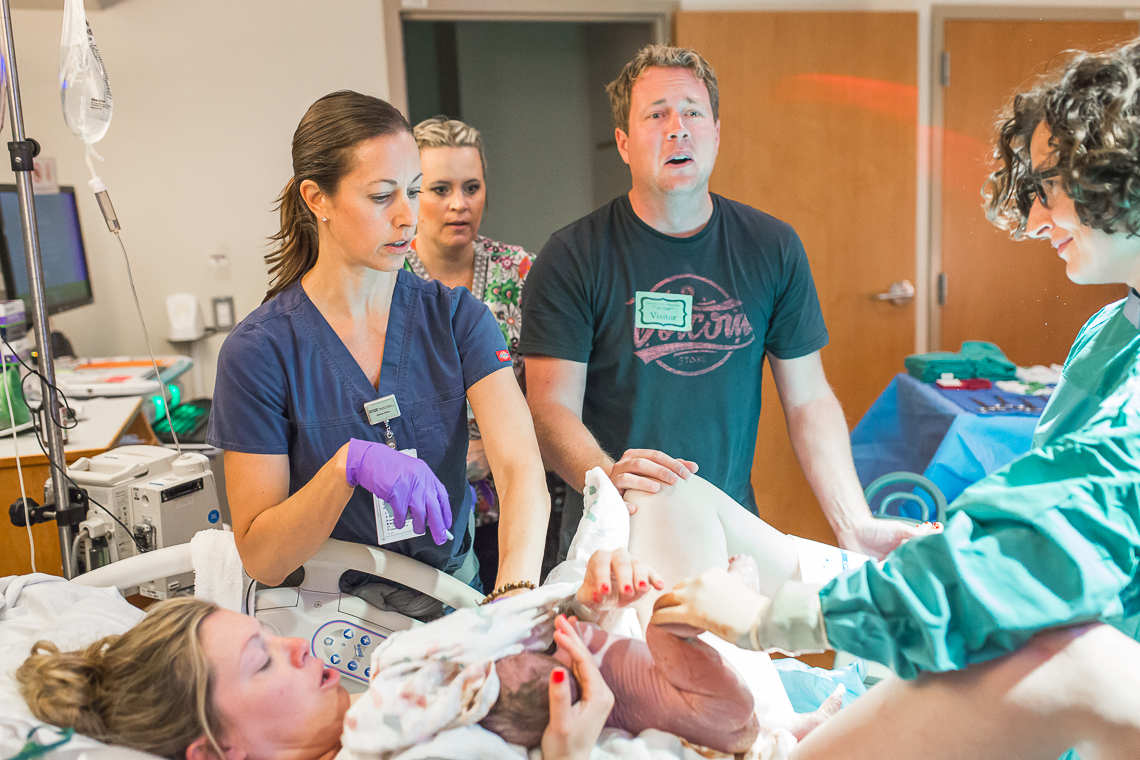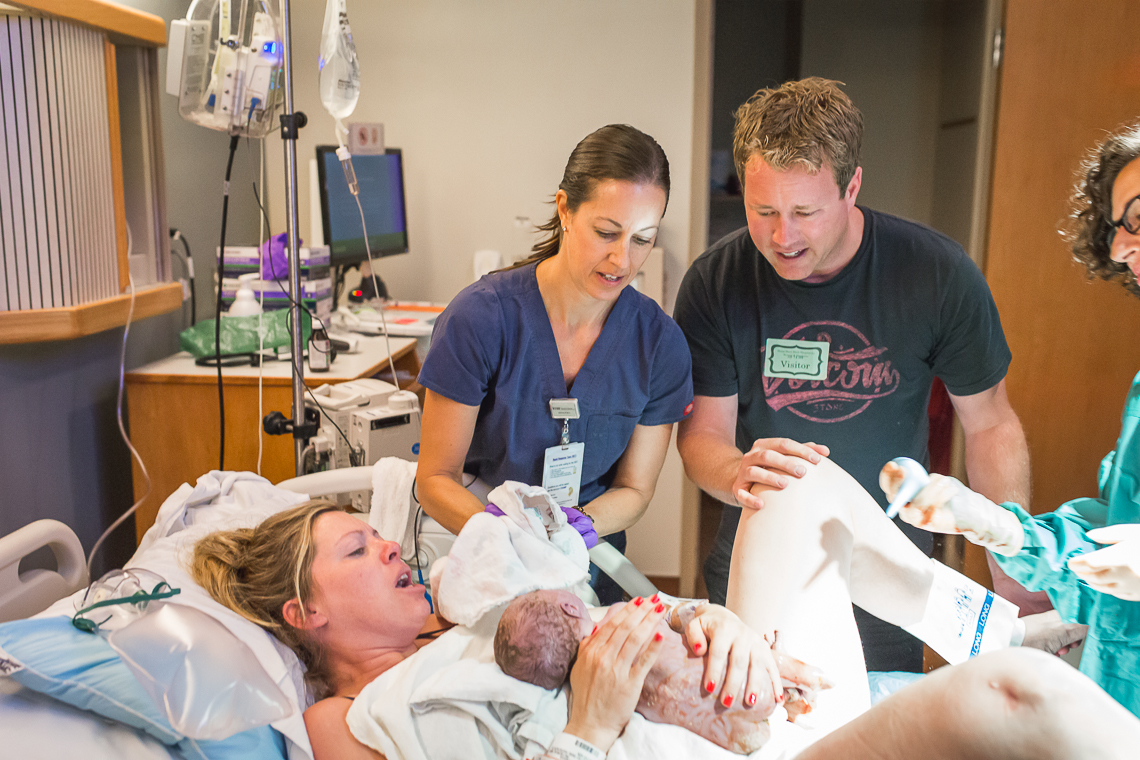 Birth Storytelling Photography
Birth Photography Starting at $1295 (Now booking October & November)
- On Call from 38 wks until Baby is born.
- Unlimited coverage in labor.
- All full resolution images from the birth on USB in both color and black & white.
- Private Online gallery with highlights, just the best images, to share or order prints.
- Print Release for all images.

Add Ons
- Slideshow with licensed music showing the highlights of the birth. ($395)
- Full Story Album, an heirloom fine art album custom designed with your favorite images. (Starting at $595)
- Maternity Session - ($350) - High Resolution images for download.
- Newborn Session - ($450) - High Resolution images for download.
- Custom Announcement Cards available, please ask for details.
FAQ's
Why birth photography?
• There are only a handful of events in your life that are so significant that you will talk about that day again and again. For most people, that is usually the day they met their spouse, their wedding and their birth of children. To truly remember and be able to share all the joy and triumph of such a significant day, there is not better way to capture that memory, and share that legacy, than by having a birth photographer do it for you. You may be able to relive every moment in your head, or things may happen so fast you can't remember. No one else around you will be able to focus on preserving those moments like a photographer.
What part of the birth do you photograph?
• I plan to arrive when active labor starts. I photograph labor, birth, and the first hour or two after birth.
How graphic are the images?
• That is up to your comfort level. I am able to artistically photograph birth in a very modest way, or, if you want to see it all, I will photograph anything you want. We will discuss this and more details at your in-person consultation.
Do any images get posted online?
• Only with consent and approval, yes. As someone who celebrates birth, and loves the art of photographing it, of course I want to share powerful images with anyone who wants to see them, BUT I absolutely do not share anything online without you viewing the image first and approving each and every possible image to be shared. Some clients want all images kept private and that is fine. I encourage woman to consider sharing their birth stories and images to help educate and empower other women.
Do we meet before the birth?
• Absolutely. I require a free in-person consultation before committing to a birth client. It's the best way to get to know each other, answer questions and make sure we're a good fit.
How do you know when to show up?
• This is an important question. I want to be notified of any signs of labor, and try to show up when you begin active labor. If pain medication is being used, and you are getting dilation checks, 5 - 6cm typically. If no pain medication is used or no dilation check, we'll discuss other signs of active labor.
How long do you stay? What if I have a long labor?
• I am committed to being there for the duration of labor, birth and 1 - 2 hours after the birth, no matter how long the labor is. Birth is unpredictable and I plan on that. You will not be under any time constraints from me.
If labor is short, can I get any of my money back?
• No. Being on-call is a big commitment, and even a fast birth requires the same amount of commitment, expense and multiple hours after the birth as well as hours editing the images.
What happens in the event of a c-section?
• In California, typically only one person is permitted in the OR with you. If your hospital will allow me in the OR, I will absolutely capture amazing and tasteful images of the moment of birth. It's best to discuss the hospital policy with your care provider before you go into labor.
Do I need to get approval from my hospital?
• It is your responsibility to discuss this with your care provider. Some hospitals may have policies around photographing the moment of birth, but don't strongly enforce them unless there is an emergency. We will discuss this in our consultation.
Do you have a backup photographer?
• Yes! I only use an experienced professional photographer as my backup. It is unlikely I will need her.
What if you miss the birth?
• This is unlikely but still a possibility. I require that I am notified with 90 min time to arrive at the birth, although I am usually there much faster. I expect that you keep me as informed as your care provider. Even if you don't think it's time for me to come, letting me know that you're in early labor will help me plan to be able to arrive as soon as needed. If I am not informed with enough time to get the actual birth, I will still photograph after birth and stay for a minimum 2 hrs. If by some unusual circumstances (roads closed, extreme weather, etc), I cannot get there in time, I will photograph after the birth or a fresh baby session in the hospital the following day. If I personally have some unusual circumstances that I cannot get there, I will send my backup photographer who is equally professional. If neither I or my backup make it for the birth, we will discuss options for refund or fresh baby session.
When should we book you?
• I only reserve 2-3 birth clients in a month's time. Please book as soon as you can to ensure I have availability.
Do you offer discounts or take payments?
• Yes! I offer $100 off for military, police, firefighters, and teachers. I can arrange payment plans before the birth. Payment must be made in full before 38wks.
How much light do you need? Do you use flash? What if I want my birth dark?
• Light is needed for clear and sharp photos. I only shoot with advanced Canon professional bodies and lenses, and can work in low light situations, but the image quality will suffer if it's too dark. I do not generally use a flash as I do not want to disrupt the birth space. However, I am fully equipped to use flash and off camera flash if needed. We will discuss light scenarios in more detail at your consultation.
How many photographs will I get?
• I do not guarantee a certain number of images because birth is unpredictable. My goal is to creatively and honestly capture the story of your birth and those first moments with your new baby. Quality is more important than quantity. I usually deliver at least 100 or more images.
When do I get my photographs?
• I can usually deliver final images, slideshow and album proofing in 2 - 3 wks. Anything outside of this normal range will be discussed upfront.
Will they be color or black and white? How do I get my images?
• Both. You will receive all high quality images in both color and B&W on a USB. If you are receiving a slideshow, only the best images, and those you are comfortable sharing, will be included in the slideshow. If you are purchasing an album, I will design it and send you a link for private online proofing where you can request changes.
What if I want prints?
• My packages include digital images on USB. Upgraded packages include a slideshow and/or album. I offer prints and custom products which are discussed on an individual basis.